All around the weather in Dragon class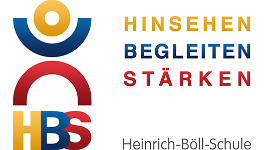 We decorated our classroom fitting the topic "weather".
Every morning a different child set our weather clock.
Our weatherman leads through the lessons.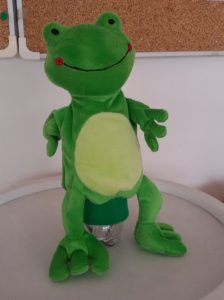 We got to know a lot about wind. We know the difference between a tornado and a hurricane and drew pictures about it.
We had a lot of fun during the "tornado in a glass" experiment.
We coloured and crafted pinwheels in arts class.
It was fun to  try pout the pinwheels.
We were allowed to take our pinwheels home.
We listened to a book text about rainbows. Then we learned the order of the colours. In the end each pupil drew a rainbow.
We missed the cold season but we made our own snow and could play with it during the sun was shining very warm.