Volcanoes in Frechen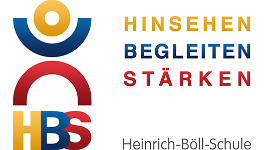 In art lessons, the students of the polar bear class used papier-mâché and color to create their own volcano. In an experiment with baking soda, vinegar and red food coloring we created a volcanic eruption by a chemical reaction. That was impressive and exciting.
Bianca, the teacher, found this idea in the posts of our Portuguese friends and used it for her class. Thank you for giving us the good idea :)!