Volcanoes in the Mountains of Eifel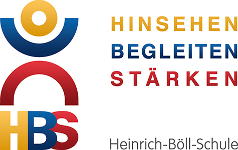 The students of polar bear class drove to the volcanic Eifel on a school trip. Before, they had informed themselves about the Eifel. They researched the Eifel and found out that many volcanoes were active in the Eifel in the past and that today they were created in the craters, so-called maars. 75 of the maaren today are filled with water and become maar lakes.  The students recorded their research results in a lapbook about the Vulkaneifel!
During our school trip, we saw extinct volcanoes on our hikes, but they were difficult to recognize as such, because they are densely overgrown with trees. They look like simple mountains.
In the evening we made a campfire and baked in the fire bread and marshmallows. Delicious!